Orektic Solutions LLP
Orektic Solutions LLP is a top-notch app development enterprise obsessed with the passion of laying the road map to success for your business
We fully understand that you require distinct apps developed with special attention, expertise, and extensive experience for the distinctive functions of your business
From implementing new business strategies to ultra-efficient work processes, our well-structured development methodologies, Global Delivery Model, and rigid QA systems enable us to deliver business-critical solutions on time, and within budgets
Orektic Solutions LLP is ready to tackle any challenge and chart out a successful road map for your business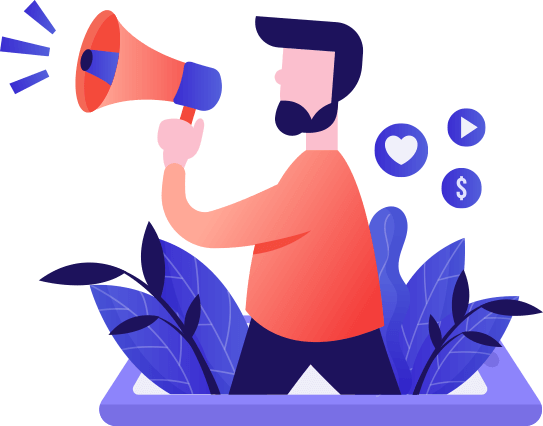 About us:
Our unique delivery model is fueled by our single-minded passion to achieve optimum levels of client satisfaction through innovative, state-of-the-art cloud-based solutions that are flexible, feature-rich, robust, scalable, and secure, yet cost-effective
We believe in close collaboration and therefore for a better and more collaborative relationship, our in-house experts directly connect with yours
Our approach aligns us with your goals, and strategies, which helps us to produce the right apps and products that provide you with the most value possible
It also enables us to build quality apps and products, faster. Whether you are an aspiring start-up or an established conglomerate, you can rely on Orektic Solutions LLP for building the most intuitive, interactive, ready-to-go, easy-to-use, and set-up apps and products that require minimal customization but go a long way in transforming the way you do your business
Our smart apps and products, serve as powerful business tools that add value to your business by streamlining your business processes, enhancing your efficiency, and galvanizing your enterprise productivity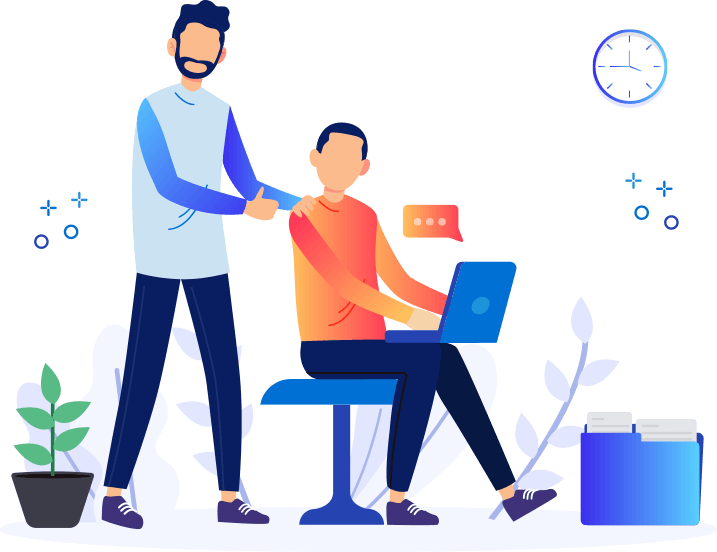 What we can do for your business:
Design | Develop | Deploy | Manage

Orektic Solutions LLP works carefully to plan, design, develop and build the most intuitive, interactive, ready-to-go, easy-to-use, and set-up apps and products that require minimal customization, but go a long way in transforming the way you do your business
We're not satisfied with delivering just the bare minimum against a brief. That just doesn't cut it for us. We take the time to work with you to plan and develop sustainable, long-term solutions using a combination of research, analysis, strategy, development, and design. Our team combines cutting-edge technologies with a thorough plan of execution and practical application
What sets us apart is our can-do attitude about every project we take up. we are a full-cycle development company delivering cost-effective applications across various domains. With our collaborative approach, we build apps and products that are tailored to the needs of each client and what's best for them. This enables us to deliver value for you


Experience:
Established in the year 2019 in Pune, India. Orektic Solutions LLP has grown exponentially
From implementing new business strategies to conceptualizing and developing apps for ultra-efficient work processes. We cover the entire gamut of cycles regardless of the diversity and complexity of your project requirement
Our team boasts of a highly talented team of professionals that include developers, project managers, account managers, designers, business analysts, QA specialists, product leaders, and marketing specialists with proven capability to deliver best-in-class app and product development solutions and services
Core technologies delivered by us include Salesforce Customization, Consultation, AppExchange products, etc


Client Support
Orektic Solutions LLP's client support team interacts 24x7 with clients on phone/email/chat with project status updates
English language training modules deployed for all client service team members and customer support staff
Senior Management actively involved to provide support and clarity in communications
Project management tools to maximize our teams' productivity, communication, timely delivery and overall customer happiness
Flexibility and Scalability
At Orektic Solutions LLP, we develop apps and products that go beyond your short-term challenges to ensure you achieve your long-term strategic goals
With our client-centric business model, Orektic Solutions LLP serves clients in their preferred business operation hours with 'round-the-clock business enabling services'
Our 24×7 service offering helps in reduction in turn-around time due to time zone differences
We have the inherent strength to quickly scale up our team strength, if required
Project Management Expertise:
At Orektic Solutions LLP, our emphasis is to deliver high-quality apps and products on-time and within predetermined budgets, through our superlative Project Management and execution skills, expertise and experience
The Project Managers in Orektic Solutions LLP are professionals with extensive experience and a proven track record in project management
Project managers from Orektic Solutions LLP know how to:

Identify and manage risks right from the start
Define and manage project scope
Deliver project results on time and within budget
Ensure deliverables meet or exceed user needs
Deliver products of high quality
Deliver the benefits that justify the client's investment
Robust Infrastructure:
Orektic Solutions LLP has a highly secure, robust and well-architectured infrastructure. Operating through our development centre in Pune, we follow globally accepted business practices that maintain security and comfort within the organizational atmosphere. With our strong internal infrastructure, we ensure the safety and security of the people and data through proper and periodical risk-management audits and quality-checks.

Backed by an infrastructure that facilitates seamless work flow through comprehensive network security, employee security, physical security and in-built accident-response mechanisms, we deliver quality app and products development services to our clients.