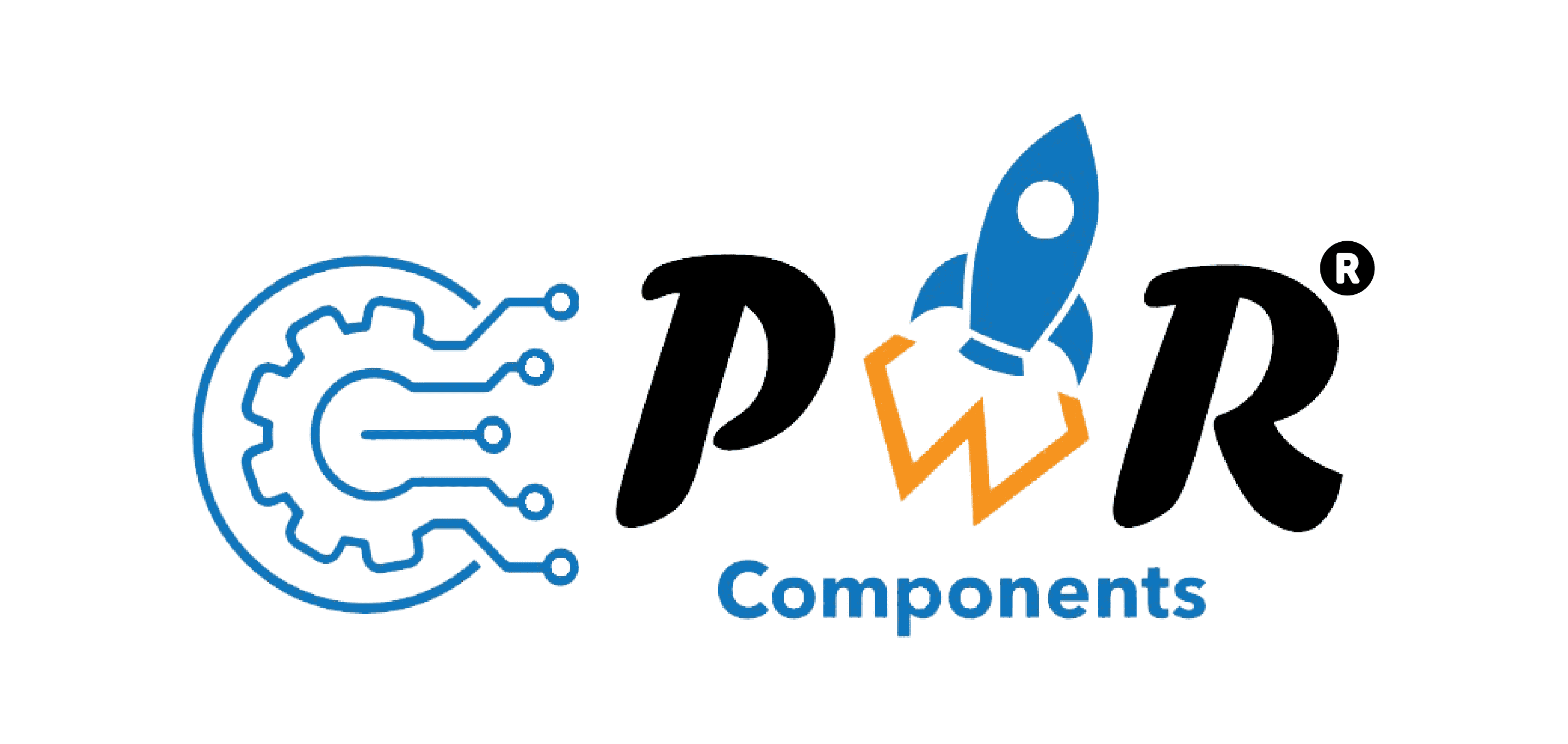 Salesforce has limited standard features like limitations for page layouts, limited features in ListViews, limitations for field sets, and the inability to show key information from parent records. Hence, most Salesforce users are now transitioning to Lightning UI from Classic.

PWR Components is a feature-rich powerful components suite, that enables admins and developers to achieve their specific customization requirements. With this, you do not have to write custom code to achieve friendly UX to enter and view your data.

Qualified Salesforce admins can configure and implement the components using a very easy-to-use designer and user-friendly UI.
Major features:

The facility to arrange the components on-page in a number of columns, View/Edit/Read-only mode, and maintain a record of 3 levels; the current object, their parent, and the grandparent
Provides drag and drop-able lightning web components that can be used on the Home page, App page, or Record details page to ease the use of records according to the user's custom requirement
The PWR List View component is an extension to the standard ListView component. In this component parent object's Fields and data can be added as a column in the list view
The PWR Field component is customizable to add the label to the field and read-only mode. For Picklist/Multi-picklist data types, you can add picklist values from the component
The Field Set component is customizable to add comma-separated fields and select fieldset depending on which record values display on the details page
You can also add modes and column sizes in which you want to show a record on the detail page